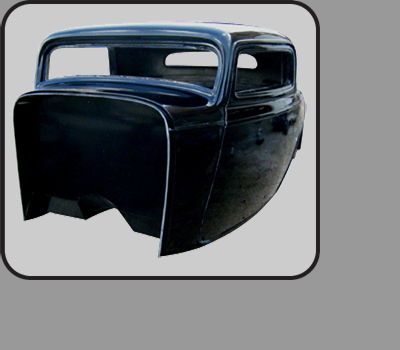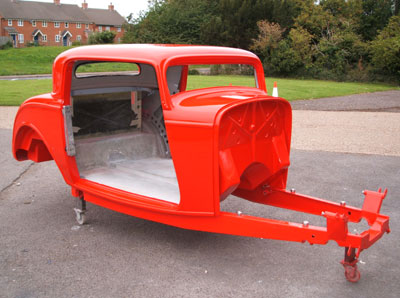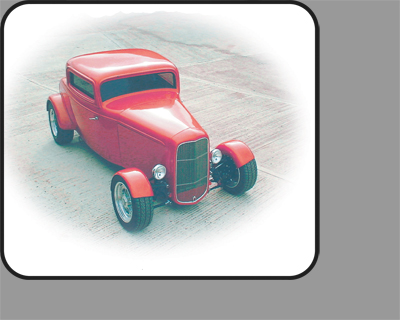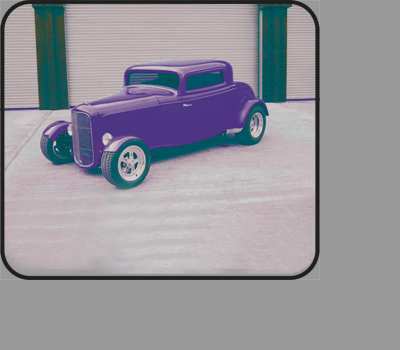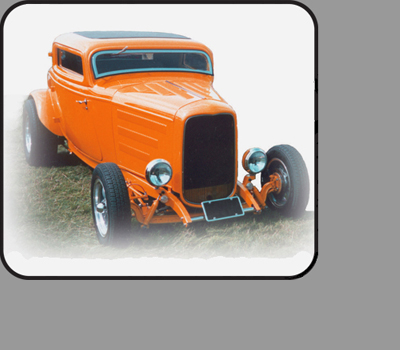 We have decided to complete remould our 1932 3 window coupe bodyshell, so that it can be produced in carbon fibre with epoxy resin using resin infusion. This is a fully cured stable material post cured to 75 degrees centigrade( as stable as steel without the rust and the weight). One of the main problems with polyester and standard vinylester resin is they are not dimensionally stable ( they do not hold the same shape as the original moulds), the secondary problem with these resins are that they are only catalysed, therfore they are never completely set so they move and change shape overtime. not what you wantfor your new hotrod. EPOXY IS USED TO PRODUCE ALL THE MODERN SUPERCAR- TIME TO HAVE YOUR NEXT HOTROD IN EPOXY RESIN CARBON FIBER.
Send Email for full info
The 1932 3 window coupe body-shell comes complete with door, trunk, dashboard and fitted floor. We have an optional slightly sectioned floor. If you require a body shell only for a chassis that you have please e-mail us for the specification of the body-shell. We use different resins to all the others for a reason, check this out before you buy any glass-fiber products.
Email
This is our high-boy style 1932 3 window coupe package with a raised rear section for a super low ride complete with custom designed independent front suspension and a fender package for those of you that live in a state which require fenders.
The front fenders are mounted to the suspension uprights, so they ride up and down with the suspension movement. They are constructed from kevlar/carbon mix so they are flexible and very light
Our high-boy package with custom one off set of wheels. This is the model we normally supply as a complete ready to drive car. This includes getting the car titled in your State. Complete chassis package starts at $10,000, turn key cars start from $60,000, e-mail us with an idea of what you want
Send Email
This is a fender-less coupe built with our traditional body-shell complete with the roof insert panel as original. This body-shell uses the 3 external hinge doors. This body has all the original features plus a 5" roof chop.



This body is mounted on a fully boxed pressed rail chassis fitted with an I beam front axle with a 4" drop and GM brakes (any brakes can be upgraded with Willwood, AP lockheed, Brembo) and a 9" Ford rear axle (note: we prefer to use a lighter axle as this improves the ride quality, less unsprung weight)
If you want any further info please e-mail
Send Email